AREA SERVED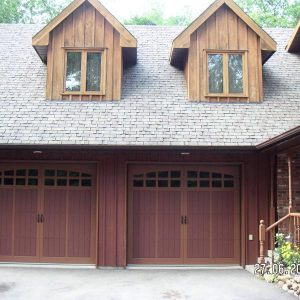 The Original … BARRIE DOOR (960188 Ontario Limited) being the largest door company in Central Ontario, and the oldest retail garage door company in Canada, celebrating over 50 years of quality service and competitive prices.
We offer fast reliable service and installations from Toronto to North Bay and from Owen Sound to Lindsay. Some cities include Barrie, Innisfil, Orillia, Huntsville, Parry Sound, Gravenhurst, Bracebridge, Collingwood, Wasaga Beach, Newmarket & Bradford.
WHAT SETS US APART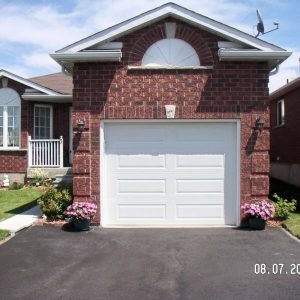 The Original.. BARRIE DOOR for the past 50 years plus has earned a reputation for being honest, reliable and competitively priced. Our products and workmanship are superior and are covered by the best warranty in the industry. If it's not right, we will not stop until it is! Your satisfaction is our best form of advertising.
With companies coming and going, its nice to be able to rely on a company with a good solid reputation that will still be in business years down the road to honor warranties and service. Don't be fooled by lower prices! To offer lower prices you have to compromise somewhere….do you really want to?
CUSTOMER SERVICES
Our work is of consistently high quality. If its not right we won't stop until it is right. Life Time warranty on our Automatic openers. Life Time warranty on all steel doors insulated or non insulated.15 years on wood door products. 15 years on installation of any product.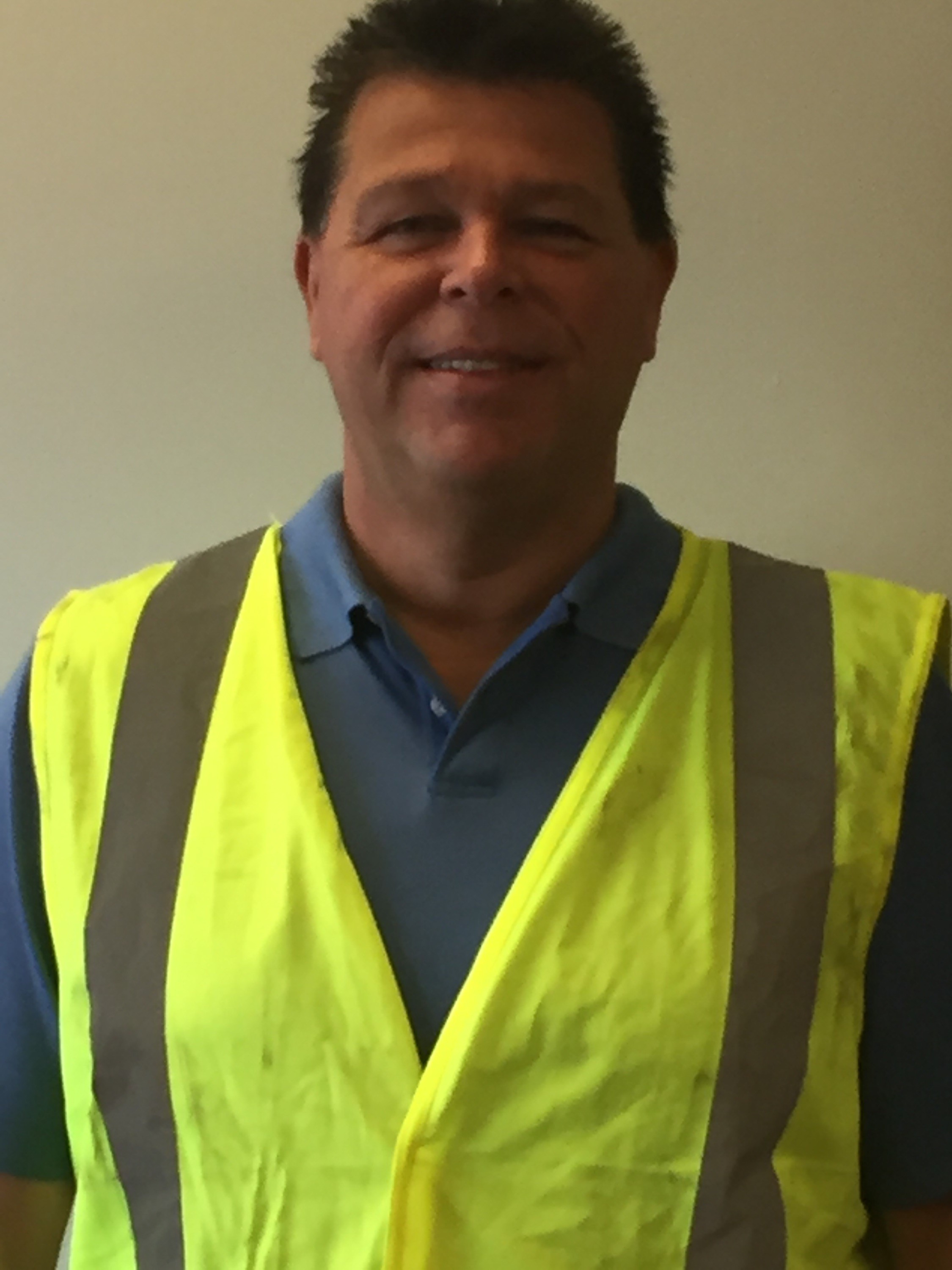 Mark Newell
President
Mark has owned Barrie Door for over 40 years. As the President, Mark has excellent knowledge in all aspects of the door industry. Mark has worked his way up the ladder from hardwaring doors, installing and service work. Mark has made extra effort to specialize in commercial doors and automatic openers. Mark is always seeking the most recent knowledge in the door industry to keep on top of progress.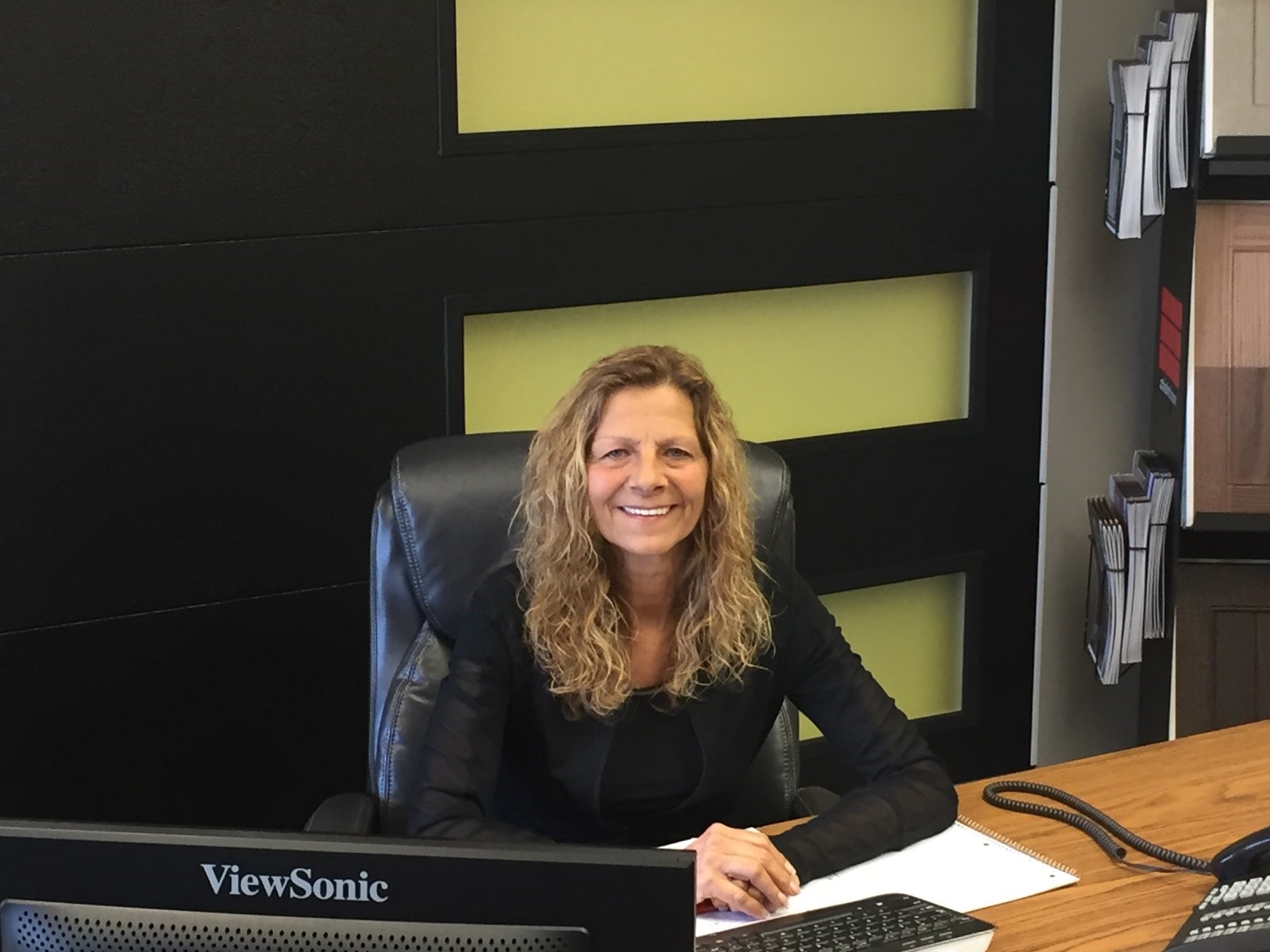 Penny
Chief Executive Officer
Penny has been in the door industry for over 35 years. She has worked her way through the ranks to become the office manager. Penny has learned and is still learning to keep up with the fast changing residential door area of the business. If you need information and or pricing Penny is the girl to talk with.
Congratulations to Penny….On September 1st 2008, Penny was promoted to Chief Executive Officer of the Barrie operations. Penny has earned this promotion through hard work, continuously learning the ins and outs of the industry and her dedication to Barrie door over the past 28 years.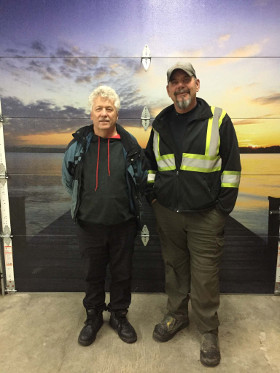 Wayne & Richard
These guys are the best in the industry. In order, they have all been with the company for many years. The are all hourly employees. (not subcontractors) for the perfect automatic garage door installation and or service work we will provide one of the best from our staff.