Our four seasons offer us the beauty of colourful fall leaves, fresh snow, spring flowers, and summer heat and with these changes come both cold and hot temperatures.  Automatic garage doors provide a convenience for Ontario residents to quickly and easily escape the extreme changes into a more comfortable environment once we get out of our vehicles. Essentially we never have to get out of our car to open a garage door.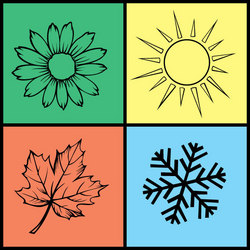 However, sometimes our automatic garage doors malfunction and require repair. Areas like Barrie and Parry Sound require garage door repairs to get our doors up and running again. Many things can create a need for garage door repair like malfunctioning garage door cables or poor alignment; or noisy garage doors that can wake up members of your household if they live above or next to the garage; or sometimes the garage door simply won't open or close or the garage door comes off its track.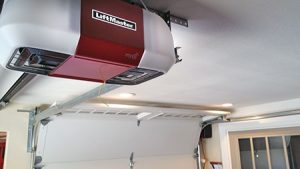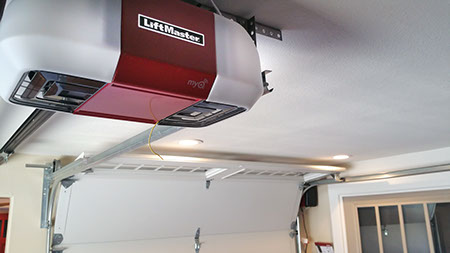 Sometimes homeowners can and try to fix their own garage door problems, but usually it is best to use a professional to repair garage doors in Barrie, Parry Sound, and Collingwood and other areas. Further garage door repairs can be avoided by routine maintenance and the replacement of a few parts.
Don't get stuck in the rain. Call Barrie Door for garage door repairs.