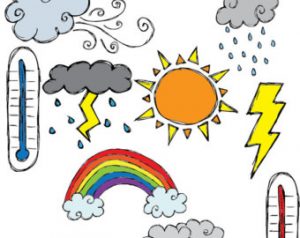 Life can be chaotic and often tiring. We live busy lives and work hard to enjoy a good life. Often we forget the importance of simplifying our lives in order to make life easier for us. We also live in Ontario where weather can be unpredictable, ranging from extreme heat waves to cold temperatures to downpours of rain to measurable snowfalls. After a long day at work, we just want to be able to drive into our driveways and with the press of a button, drive directly into our garages. We want to escape and be protected by the extreme weather by moving from our cars directly into our garages. And that's why automatic garage doors in Huntsville, Gravenhurst, Penetanguishene, and Collingwood simply make life just a little easier to enjoy the comforts of coming home.
Automatic garage doors are composed of different materials, depending on your preference and price range. Wood and wood composite are very attractive, but can be costly to the average consumer. Automatic garage doors also come in steel, aluminum, fibreglass, and vinyl.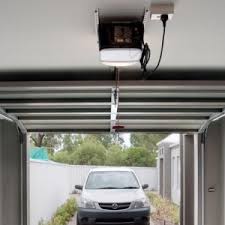 Consumers can also choose a wide variety of automatic garage doors that slide, fold, move up and over, or roll up. It really comes down to personal preference, what will look best for your home, and affordability.